We have a wide variety of shoes from Asics, Brooks, Hoka, Mizuno, New Balance and Saucony, and stock sizes from a men's UK 6 right up to a 14 – and with half sizes too!
We do road shoes, trail shoes, minimals, "maximals", racers and spikes, and if you want a model we don't usually stock we will try to get it for you 🙂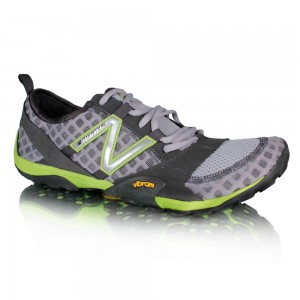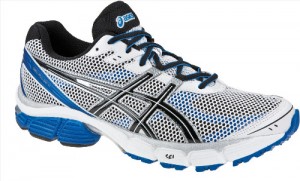 We also stock shorts,twin-shorts, tight shorts, half tights, full length tights, tracksters, vests, tees, long-sleeved tops, half-zip tops, jackets and gilets.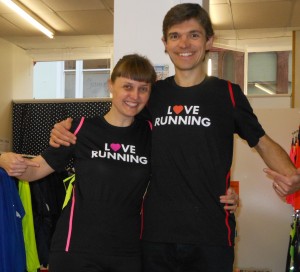 We've got a bespoke range of clothing, and have teamed up with an online clothing company so you can order and customise your garments to your heart's content!