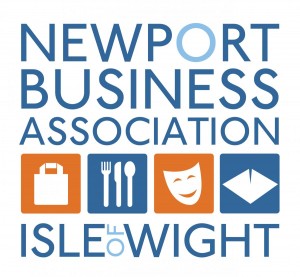 Love Running belongs to Newport Business Association as we believe retailers need to pull together in town to make shopping a pleasant experience, to make our wonderful, historic town a lovely place to visit and to make our voice heard in the council offices with regard to parking, building, town maintenance, safety within town and all other matters that affect us all.
Christmas Competitions 2015 & 2016

Since 2014 I have been the organiser of the town Christmas Window competition every year. In 2014 we did a themed window dressing competition (won by Readers Interiors, Doris Pinks and Take 2 hairdressers), but in 2015 we tried something different – a "Spot the Song" competition!
The idea was that participating shops (we had 27 in 2015!) each were given a random song lyric to display in their windows, and members of the public were asked to identify the Christmas songs they were from. The one who got the most correct would win, or it would go to a draw.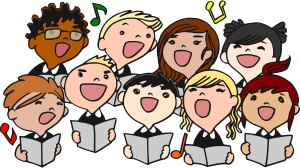 We were delighted to receive more than 50 completed entry forms (forms created free of charge courtesy of our friends at Crossprint and the County Press) by the end of 21st December, and the winners were notified by the County Press on 22nd December ready for the grand presentation on 23rd – just in time for Christmas!
The prize in 2015 was a huge bundle of gift vouchers contributed by all the participating shops, plus a pair of complimentary tickets very kindly donated by Cineworld Newport, and was worth more than £300!
The same competition (but with a whole new set of lyrics/songs of course!) is being repeated in 2016, but this year we have THREE amazing prizes up for grabs!
A gift & voucher hamper put together by the participating shops and worth over £200
A "Taste of the Wight" hamper of local produce worth around £45
A pair of Cineworld cinema tickets
Come and get a free entry form from any participating businesses, and GOOD LUCK!
2016 Euro Competition

Competition time again! This time Newport businesses, led by Readers Interiors, have each adopted one of the countries taking part in the UEFA Cup "Euro 2016" football tournament. The competition is for you to work out which country is represented by each shop from the clue placed in their window displays!
We are one of the 24 businesses taking part, and entry forms are available inside our shop, so come and grab one for your chance to win Club Kit of your choosing!