SHOES
We stock a wide variety of road running cushioned shoes, support shoes, racers, natural running shoes, trail shoes and track/cross-country spikes from the suppliers below, plus our "new boys of the block" ; Newton and Hoka!

We carry many neutral and supportive shoes, so there should be something to suit everyone. However, if you specifically want a model that we don't usually stock, as long as it is made by one of our suppliers (and currently available in the UK) we can get it for you. We also have some shoes from previous seasons at reduced prices!
Sizes range from UK 3-9 for ladies and 7-14 for men, with half sizes in between and larger width options in some models.
A larger range of children's shoes than ever before is currently available in-store (
from just £28 a pair
), from size 13 to 6, plus a full range of
spiked racing shoes
for track and cross-country for girls, boys and adults.




CLOTHING
We have lots of RUNNING APPAREL to cope with the best and worst of the British weather! Our main clothing suppliers are Asics, Brooks, Ronhill and Mizuno.
We have a wide
range of
H
ILLY,
1000
Mile and Mizuno

running
SOCKS
in all different styles and thicknesses. We also now stock
Wackysox
– coolmax sports socks in fun designs!
We stock
More Mile
sports underwear 
for men
and
Pure Lime , Moving Comfort
and
Thuasne 
sports bras and underwear
for ladies.
  We keep h
ats
,
caps
,
visors
,
gloves
,
sleeves
,
compression socks and calf guards
,
ear-warmers, headbands
and
sweat-bands
available all year round.
We are the Island's only stockist of
PURE LIME
l
adies sports lingerie;
including boxers, G-Strings, hipsters and Compression Bras, plus a range of long and short sleeved seamless tops.
ACCESSORIES
We have a large range of
RUNNING ACCESSORIES
including
:-
Shoe-laces
,
elastic laces
,
water bottles
(in many styles and sizes),
bottle
&
gel holders
,
race number holders
,
armpockets (including "

Y-fumbles

"), waist-straps
,
wrist wallets, phone holders
,
backpacks, hydration packs,water bladders
,
knee supports
&
bands
,
ankle supports
&
straps
,
reflective vests
,
headlamps
,
Power Lung
,
Polar

heart-rate monitors
,
Garmin

GPS watches
, 
stop-watches
,
sports watches,
6mm, 9mm, 12mm & 15mm
spikes
(and
spike tools
) for track & XC shoes,
shoe pockets
,
iPod sensor pockets
,
Bodyglide

anti-chafe balm, Kinesiology tape
,
Noene

shock-absorber heel pads
,
Sorbothane
insoles (Cush'n'Step, Double-Strike
and
Sorbo Pros),
Jabra
running headphones,
Ronhill
and
Ultimate
Performance
LED attachments
and
Dynamint

muscle rub
.
For sports recovery we sell a comprehensive range of massage and self-therapy products, including the More Mile BEAST foam roller, and a range or sticks, balls and spiky things from 66 Fit!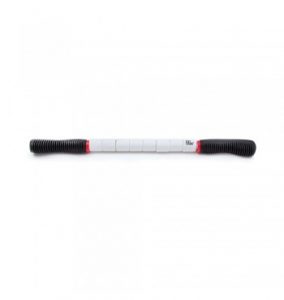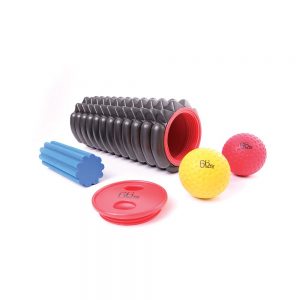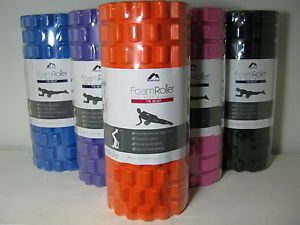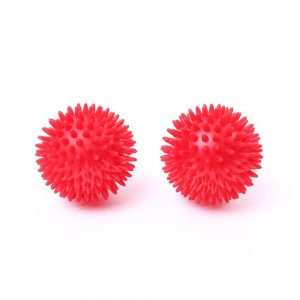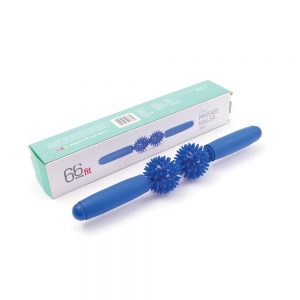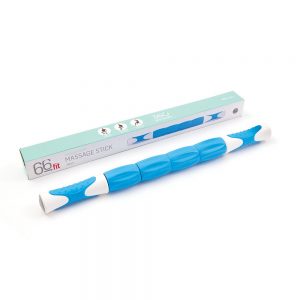 NUTRITION
We stock a wide range of SIS (Science in Sport) energy products, including:-Energy gels, electrolytes, energy formula, Go-bars and "Rego" rapid recovery formula. All the lines we carry are suitable for vegetarians (and many are vegan friendly too).

We are also suppliers of NUUN hydration tablets, and currently stock 10 exciting flavours (including "Kona Cola", "Lemon Tea" and "Cherry-Limeade" with natural caffeine for an extra kick!). Nuun tablets contain the 4 essential electrolytes vital to the healthy function of cells and muscles, with no added colourants, carbs, sugars or sweeteners. All are suitable for vegetarians and vegans. Nuun are also the distributors for the Bodyglide range of products.
NEW FOR 2016: Watermelon flavour Nuuns!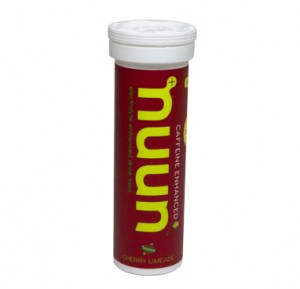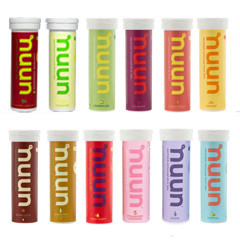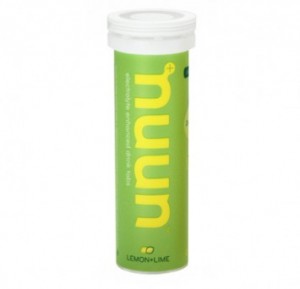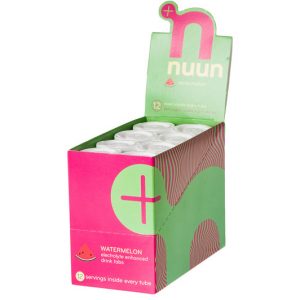 We have recently become stockists of Clif "Shot Bloks" – refreshing energy gel chews which also contain electrolytes. We sell 3 flavours currently – Mountain Berry, Blackcherry and Tropical Punch, and the latter 2 contain caffeine too. They are all suitable for vegans (no gelatine or animal derivitives of any kind) and all scrumptious! We also do CLIF BARS in 3 yummy flavours; oatmeal & walnut, Peanut Butter and Blueberry Crisp!