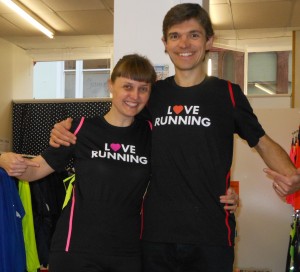 We are the creators and proud stockists of the exclusive "Love Running" tee shirt – black with red hearts or pink. These are technical running tees that retail for just £18.99.
In 2012 we started a monthly competition exclusive to wearers of the Tees…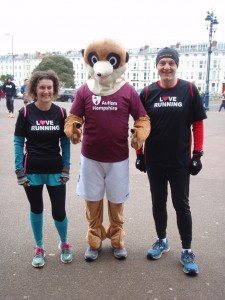 We ask wearers to submit a photo of themselves wearing their tee, and the one we like the best that month would win a running prize worth around £20. It could be the funniest, the most exotic, the most unusual, the one with the best story behind it, or the most inspirational.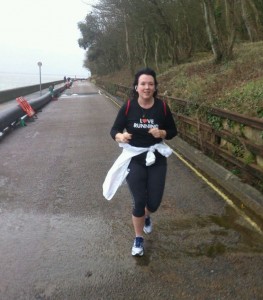 You can enter the competition every month, as long as a different photo is submitted every time. In 2015 we had a new treat in store for those entering. Everyone who entered in 2015 – regardless of whether or not they won the monthly competition – was put into a free draw in December, and one name was drawn at random to receive a new pair of FREE running shoes!  In 2016 we hope to do a similar draw at the end of the year.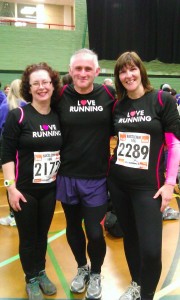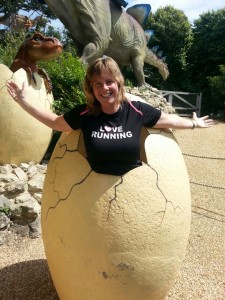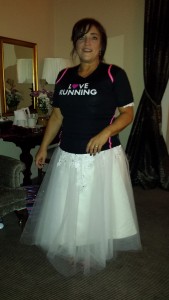 Our tees have literally been all over the world!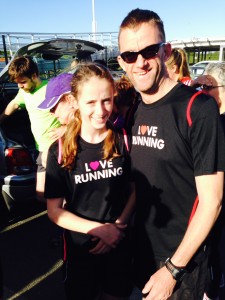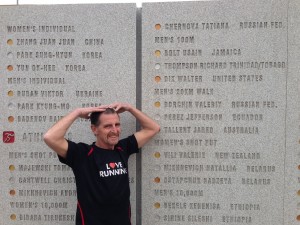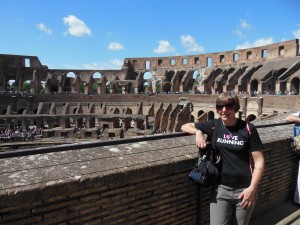 Now you know what we are talking about, why not come and get your own Love Running tee, and have a chance of winning a lovely running prize every month.
NEW IN 2016: We now do long-sleeved black Love Running tops too! To enter the competition simply email a photo of you in your long or short sleeved Love Running top (one photo per person per month) to: mail@love-running.com with a brief description.
Photos from 2017