Through the use of Dartfish software, and our own in-store treadmill, your
running gait can be assessed for signs of over/under pronation.
This ensures that you get the running shoes which best match your needs.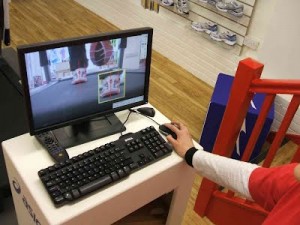 This service currently costs just £15 – to cover the cost of this expensive
equipment and software – but this fee is completely waived if running
shoes are purchased as a result of the analysis.